July 2019 News
News and Tips from Dunn Realty Group

Market Update
The market is still moving quickly!
Rates remain low. You still have time to move and enjoy the end of summer in your new home! The number of new listings coming on the market in June was higher than 2018, but the total number of homes for sale still remains less than 2018, though at the end of June it was nearly the same as the previous year, as are the amount of days on market. It remains a seller's market overall, though the strength of the seller's market varies by price and location.
News and Tips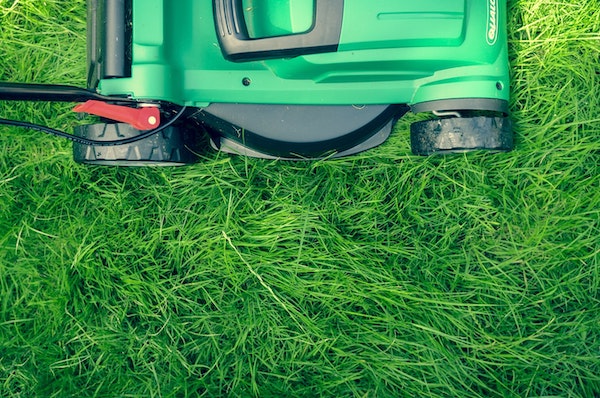 Summer Maintenance Tip!
As it warms up and the grass dries out, put your lawn mower on a high setting to leave the grass around 3 inches high. Taller blades provide more shade for your lawn's root system, which keeps it cooler during hot summer days. Additionally, taller blades of grass result in deeper, stronger roots and help keep your lawn green all summer.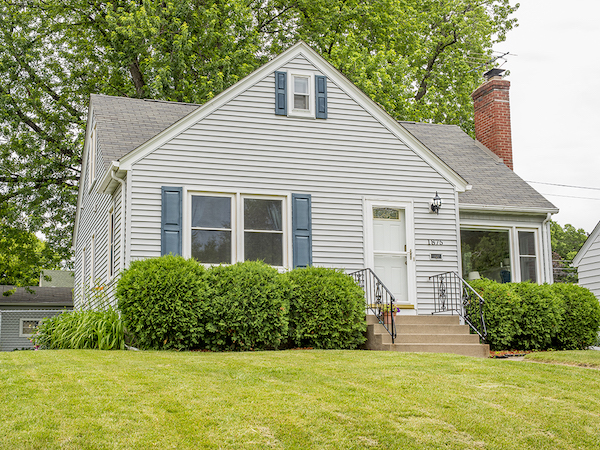 1875 Montreal Avenue, St. Paul. 3 bed/3 bath home with a master suite. Walkable to Highland Village and so much more!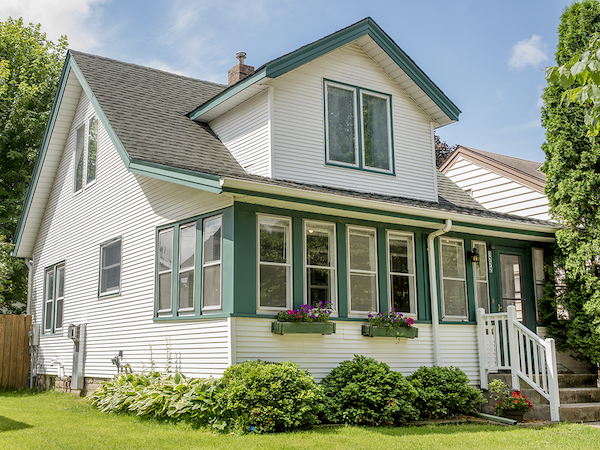 1272 James Avenue, St. Paul. Another St. Paul classic home in the Macalester/Groveland neighborhood.  3 bed/3 bath, walk to Trader Joe's, The Nook, Cold Front, and Grand Avenue.
Coming soon!
3451 41st Avenue South, Minneapolis. 3 bed/2 bath bungalow literally steps from the Blue Door, and just a few blocks to the Riverview Theater. Hitting the market mid-July.
Watch for a variety of other properties coming later this summer on our Facebook page!
Get Out of the House!
Check out these fun events happening around town in July.
July 19 – 21: Highland Fest
Ford Parkway and Cleveland Avenue, Saint Paul

Show up at Highland Fest for art, food and lots of fun! Dunn Realty Group is proud to be a partner in bringing Highland Fest to the community through sponsorship, our participation in the Business Fair, and through the volunteering at the event. Be sure to look for Sean and Jennifer throughout the weekend helping to set up, tear down and manage various aspects of the event, along with so many of our other great Highland Park businesses and residents! Learn more.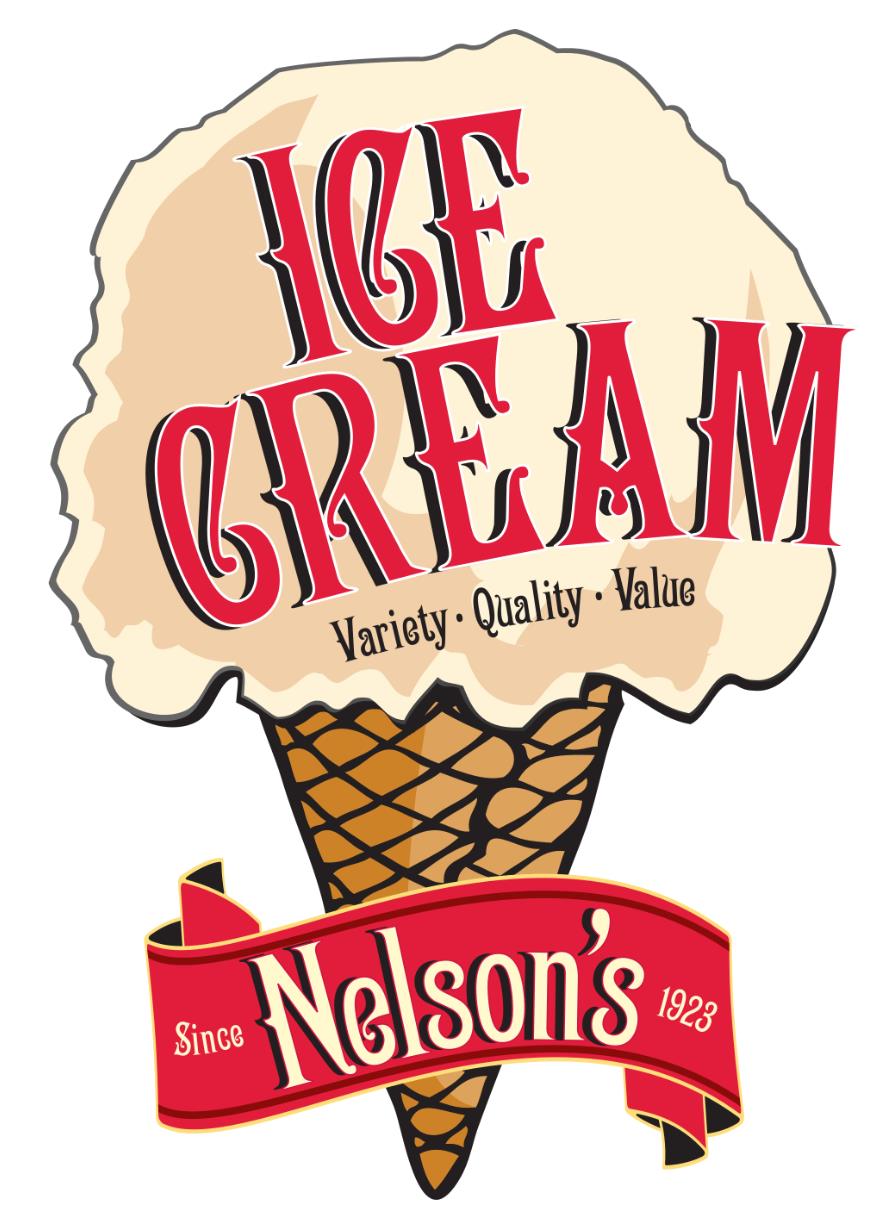 We all Scream for Ice Cream! Stop by our Dunn Realty Group booth on July 20 or 2
1 at Highland Fest to pick up your coupon for a free ice cream cone on us from Nelson's Ice Cream in St. Paul! We'd love to see you!
July 23: Minnesota Tool Library Basics: Common Plumbing Repairs
755 Prior Ave. N. St. Paul
As homes age, plumbing connections and seals can deteriorate. Through class demonstration you'll learn the basic repairs for burst, damaged, or leaking pipes. Learn more.
July 27: Dog Days of Summer: Pup Adoption & Fundraiser Event
327 7th St W, Saint Paul
Scout is teaming up with Ruff Start Rescue, Åska Pet Spa and Boutique, Just Dogs Gourmet & Dog Threads for an afternoon catering to dog moms, pup dads and their furry four legged kids. Ruff Start Rescue will have adoptable dogs on site as well as their pop up boutique. So if you're looking to add a furry friend to your family now is the time! Learn more.